Natural, chemical-free materials
Most mass-produced mattresses in the market today are made with memory foam and other synthetic materials, which can be unsafe and unhealthy both for you and for the environment. Sprout mattresses are made using 100% dunlop latex, wool and silk, and natural cotton fibers, all of which have multiple benefits for your sleep and your home. We use long staple cotton, which is one of the most luxurious fibres often used in creating Egyptian cotton sheets and other high-end bed linens.
Hand Made
All Sprout mattresses are made by hand. Each layer is assembled and each weave is stitched by hand, ensuring a consistent level of quality throughout the mattress. If maintained properly, can last 10-15 years, as opposed to a poorly manufactured mattress.
Flippable
Most mattresses are made to be single-sided; Sprout mattresses are designed to be flipped. Regularly rotating and flipping your mattress means that it will retain its structure and support for much longer, and will extend its lifespan.
Foam free
Most mattresses today are made with varying amount of foam. Foam is a synthetic material and is often mixed with polyurethane. These materials can trap carbon dioxide and release chemical gas, which you're likely to inhale and absorb. Sprout mattresses are made with natural materials instead of foam, which eliminates the chance of absorbing chemicals and gas in your body.

Chemical Free
Some of the most common and most dangerous chemicals for humans are found in foam mattresses. These chemicals are used to kill mites and roaches, to keep your mattress flame retardant, and to manufacture polyurethane foam. Sprout mattresses are made with natural materials, which inherently reduce the risk of mites and are naturally flame retardant. Sprout does not use any of these chemicals in thier mattresses.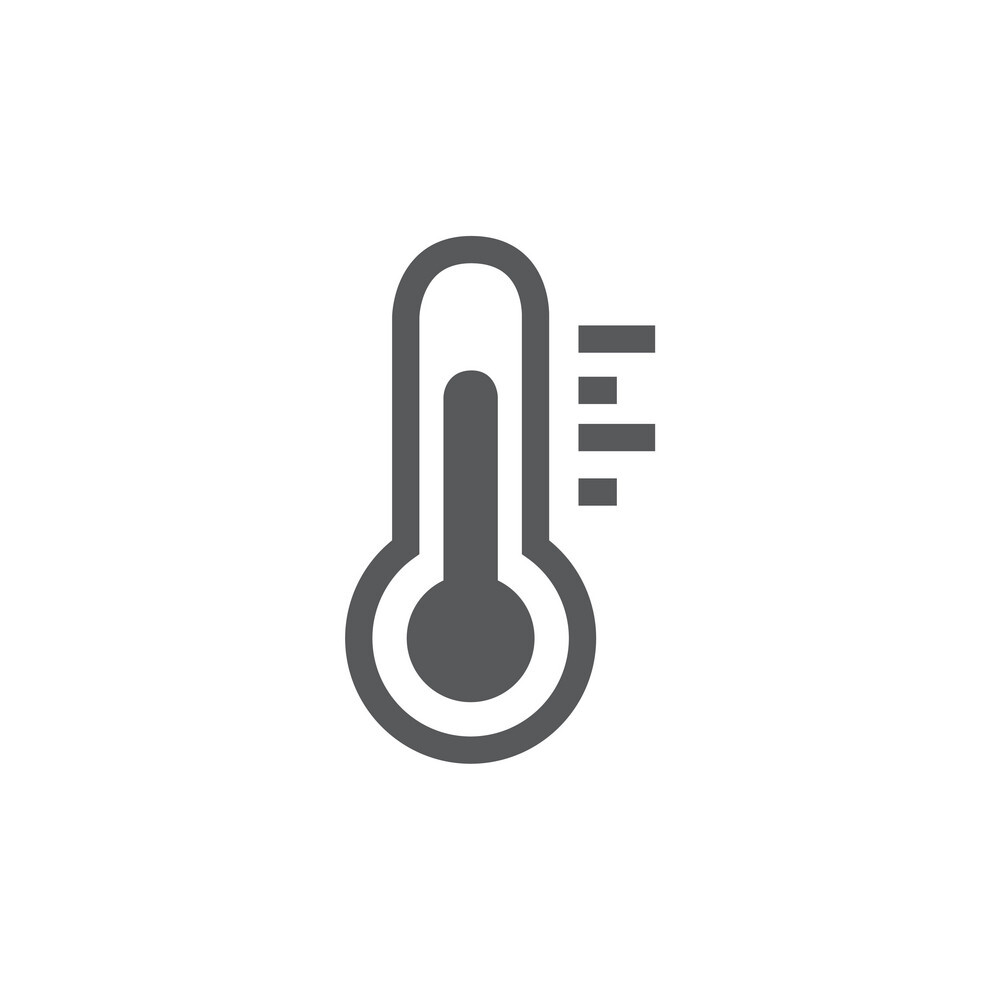 Temperature Controlled
Memory foam mattresses tend to retain heat and can cause body temperatures to rise to uncomfortable levels. Natural materials, especially wool and cotton, are amazing temperature regulators. Natural fibres trap dead air, which is a fantastic insulator and provides a great buffer against the cold. They also have great cooling properties. As your body warms up, moisture within the fibre will evaporate, cooling the air between you and your mattress
Made in Canada
Sprout mattresses are handcrafted in Edmonton, Canada. We make our mattresses in an environment that nurtures a positive workplace culture, values its employees, and honors the longstanding traditions of Canadian materials and craftsmanship.